Business Centre in Rykadan Capital Tower
7/F, Rykadan Capital Tower, 135 Hoi Bun Road, Kwun Tong, Kowloon.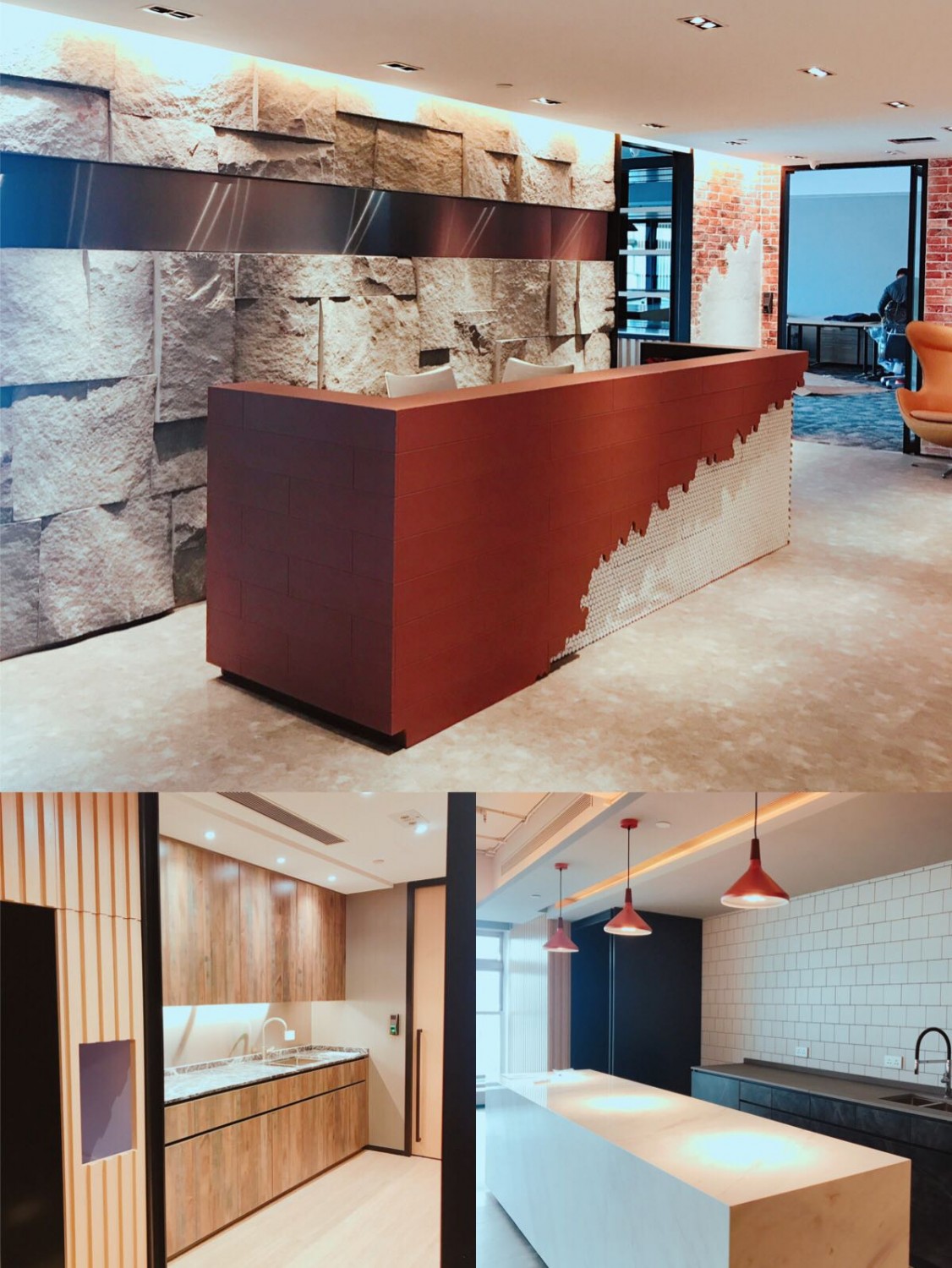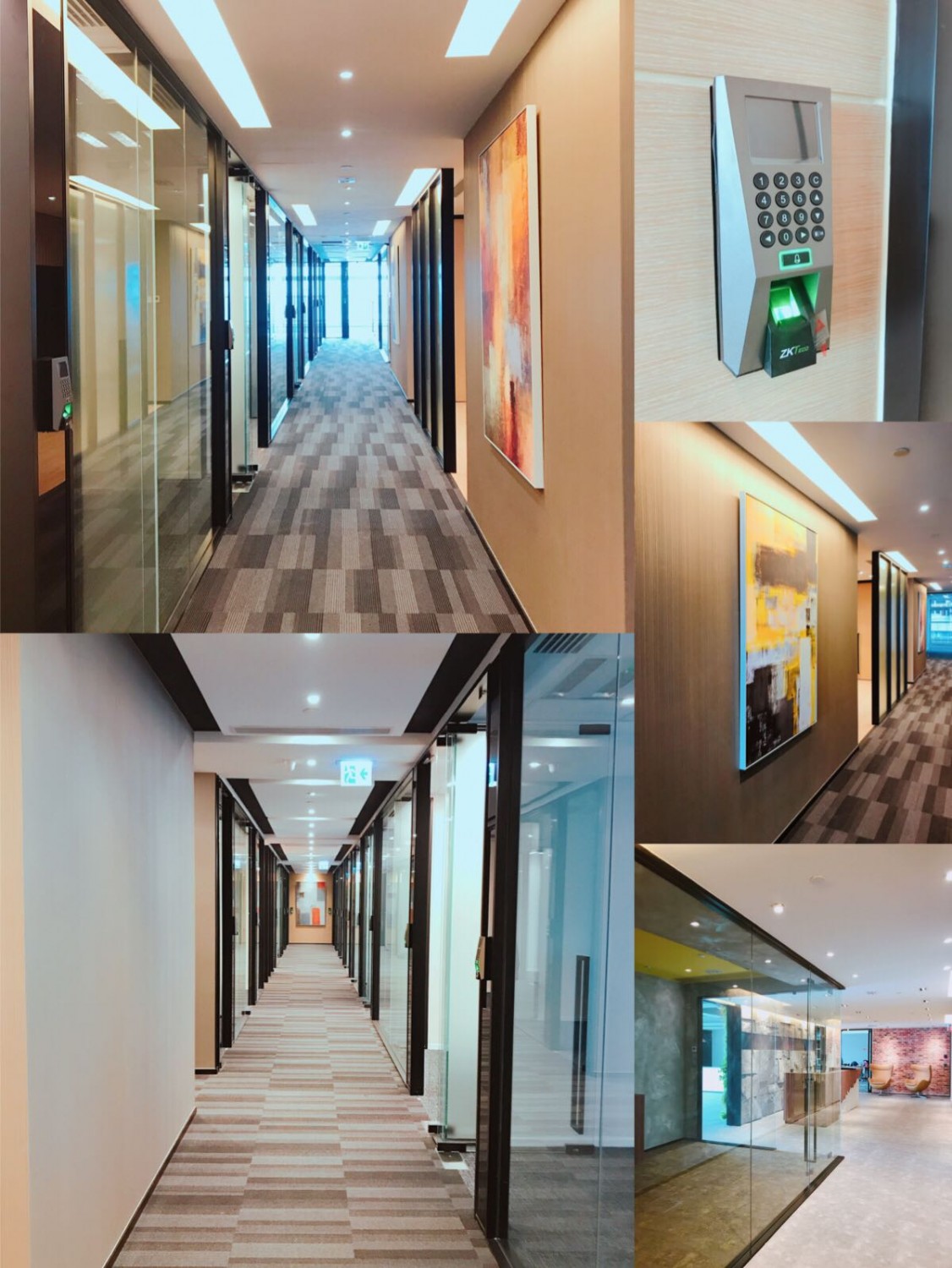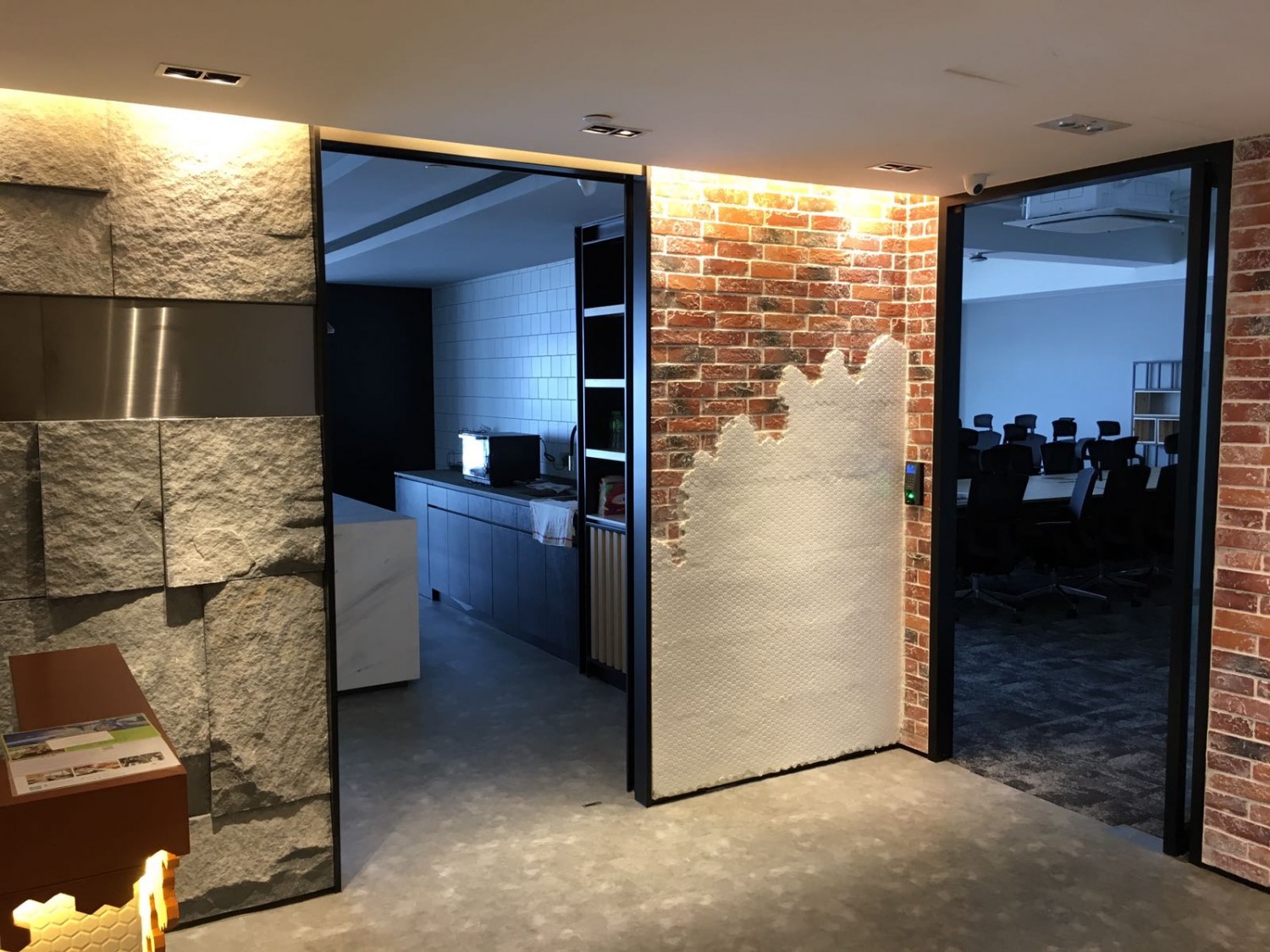 YS WORLDWIDE (GROUPS) LIMITED
YS WORLDWIDE (GROUPS) LIMITED is a Hong Kong based design firm specializing in integrated interiors design, project management and contracting for a wide range of various environments, including office, retail outlet, hotel and residence design. Our business cover Mainland China、Hong Kong and Southeast Asia Region.
Contact Info
Telephone: (852) 2356 0101
Fax: (852) 2356 0298
E-mail: info@ysint.hk